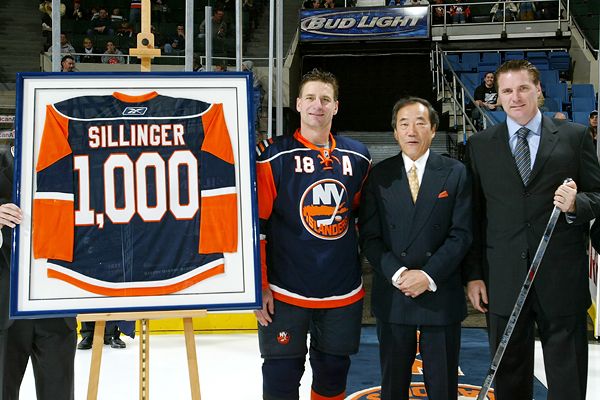 While we wait for Hurricane Bill to hit the Island, but it never did, I stayed home last night just mindlessly watching television and hitting keys on the laptop.
For some reason, I thought of an ex Islander and where he would land this year, if any where.
Sunday morning
musings
of Mike Sillinger at the attached HB link.
Now I REALLY need to get my day started before I get in trouble.